RESTAURANT
---
We offer a small but tantalising menu to keep you going.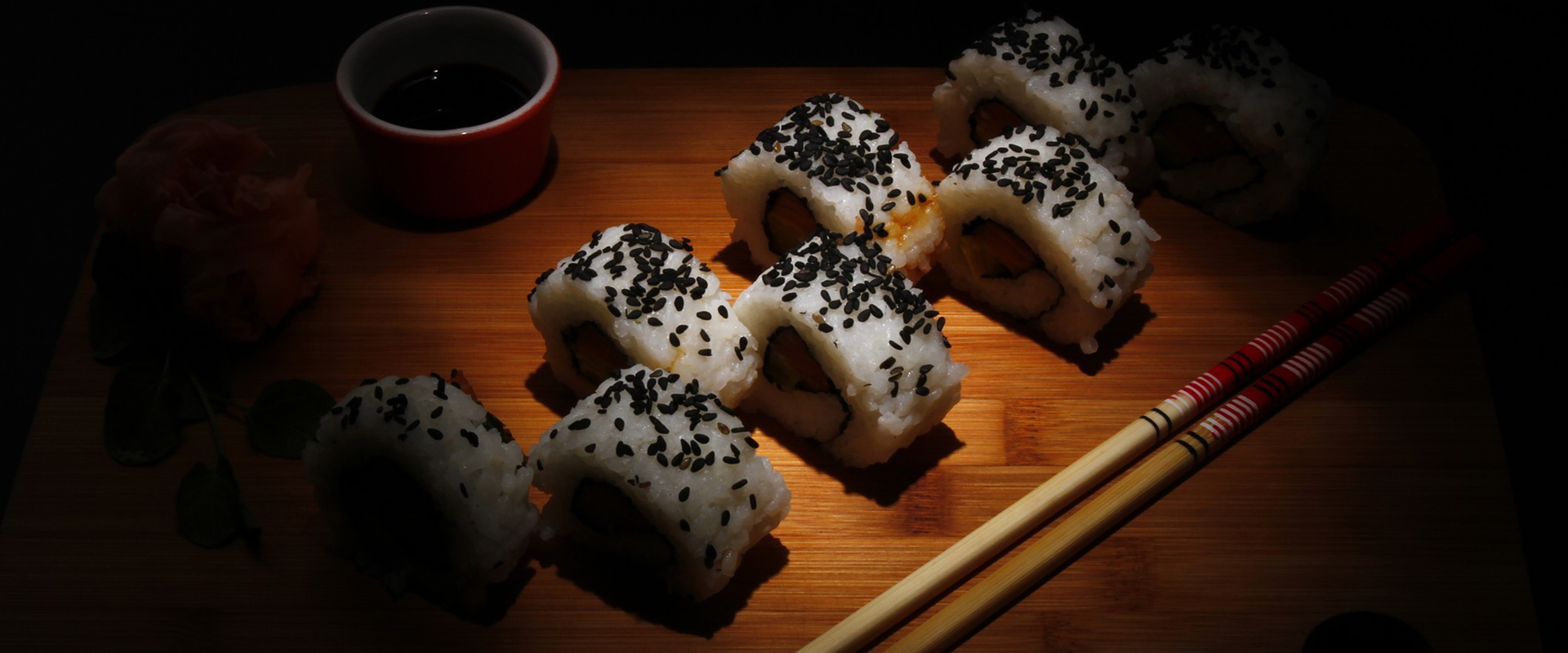 Socialising and having fun can be hungry work, so at Club Liberté Casino we offer a range of dishes to suit all appetites and budgets. From a small but tantalising bar menu to keep you going, to a full dining experiance in the 5 Spices restaurant or a more exotic sushi experiance.
Choose fusion dishes influenced by the rich and vibrant creole cuisine or international classics; you are sure to find something that will suit your taste from our al a Carte menu.