COME WORK WITH US
---
Casino Jobs at Club Liberté Casino – Seychelles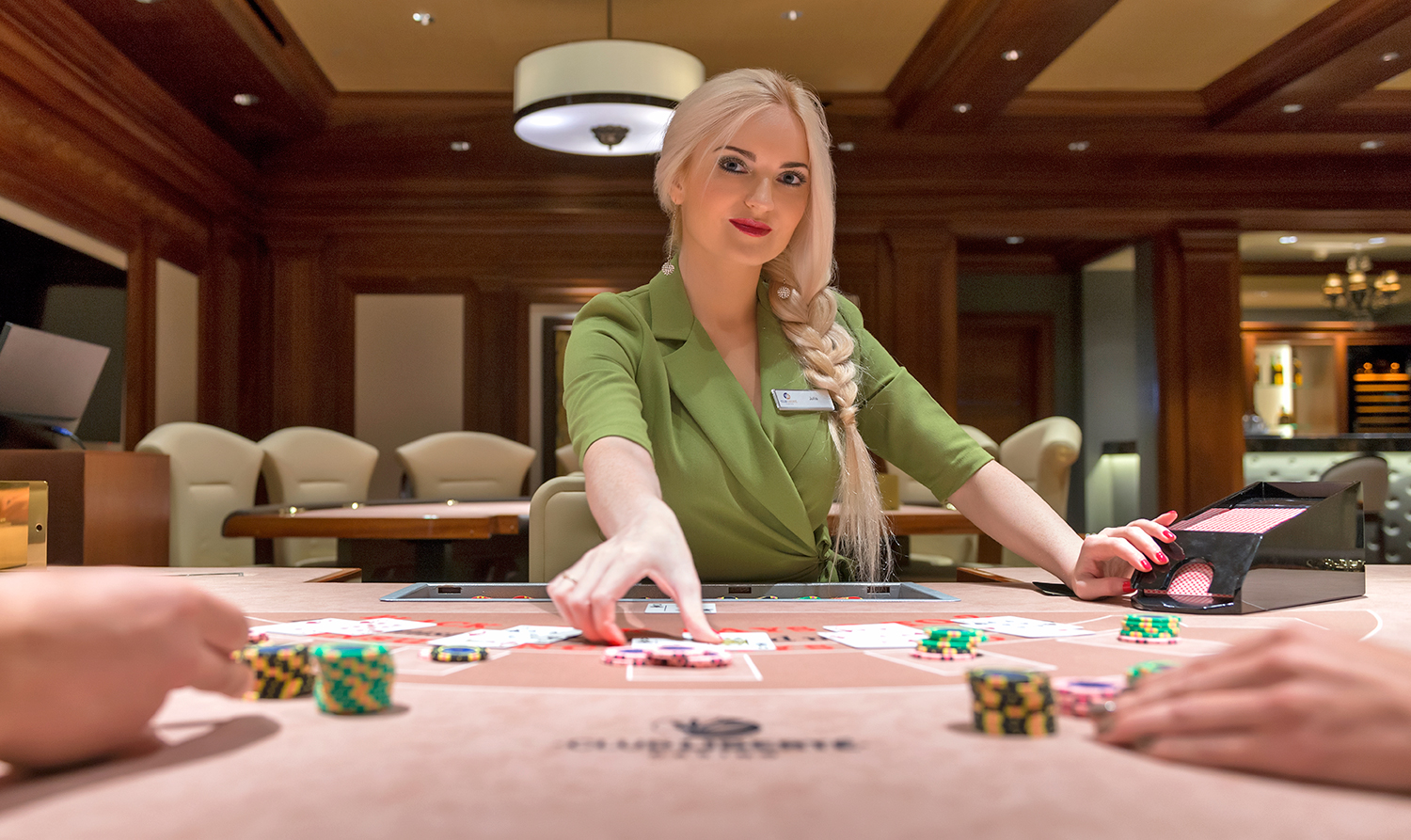 Join the team:
At Club Liberté Casino we believe that the quality of our people have a direct impact on the success of our business; so we want the best people to work for us, people with great experience and great personalities who want to work in a team of people who want to succeed.
If you think you have what it takes to be part of our team, then please send us your CV and a covering letter telling us what makes you special.
Current vacancies:
Head Chef
Club Liberte Casino is seeking a talented, self-motivated Chef for their Seychelles casino. As a Team Leader you will need to have a provable record of success in a similar role.
The food offering serves a medium sized lounge bar and casino, with a main kitchen and satellite kitchen.
Duties:
• Required to plan, organise, prepare and cook food stuffs in the Kitchen
• Maintain the highest level of cleanliness and hygiene, apply HACCP procedures consistently and continuously
• Ensure that there are sufficient food stuffs appropriately stored in readiness for preparation, where necessary procure food stuffs
• Report defects in equipment
• Ensure the application of relevant Company rules and Management decisions
• Maintain proper records to facilitate the compilation of statistics
• Administer all the activities of the Kitchen and its employees
• Train and appraise the performance of subordinates and perform related tasks
• Other duties relevant to the department as may be prescribed as necessary, by management
Required skills:
• Excellent English
• Computer literate
• Ability to lead and work in a team
• Previous international work experience preferable
• Previous experience of Mediterranean, middle eastern cuisine or sushi
In remuneration we offer:
• Top quality accommodation
• Competitive salary
• Medical insurance
• Meal allowance
• Transportation
• Uniform
• Personal and pooled tips
•Initial one-year contract, with one month leave; contract extendable depending on performance. Interested parties to send their resumes to enquiries@casino-liberte.com
Club Liberté Casino Employment Policy
We are an equal opportunities employer; we assess people on their personal capabilities and experience. All applicants should have suitable experiance in their respective field, a clean Police record and be over 21 years of age to apply.