COME WORK WITH US
---
Casino Jobs at Club Liberté Casino – Seychelles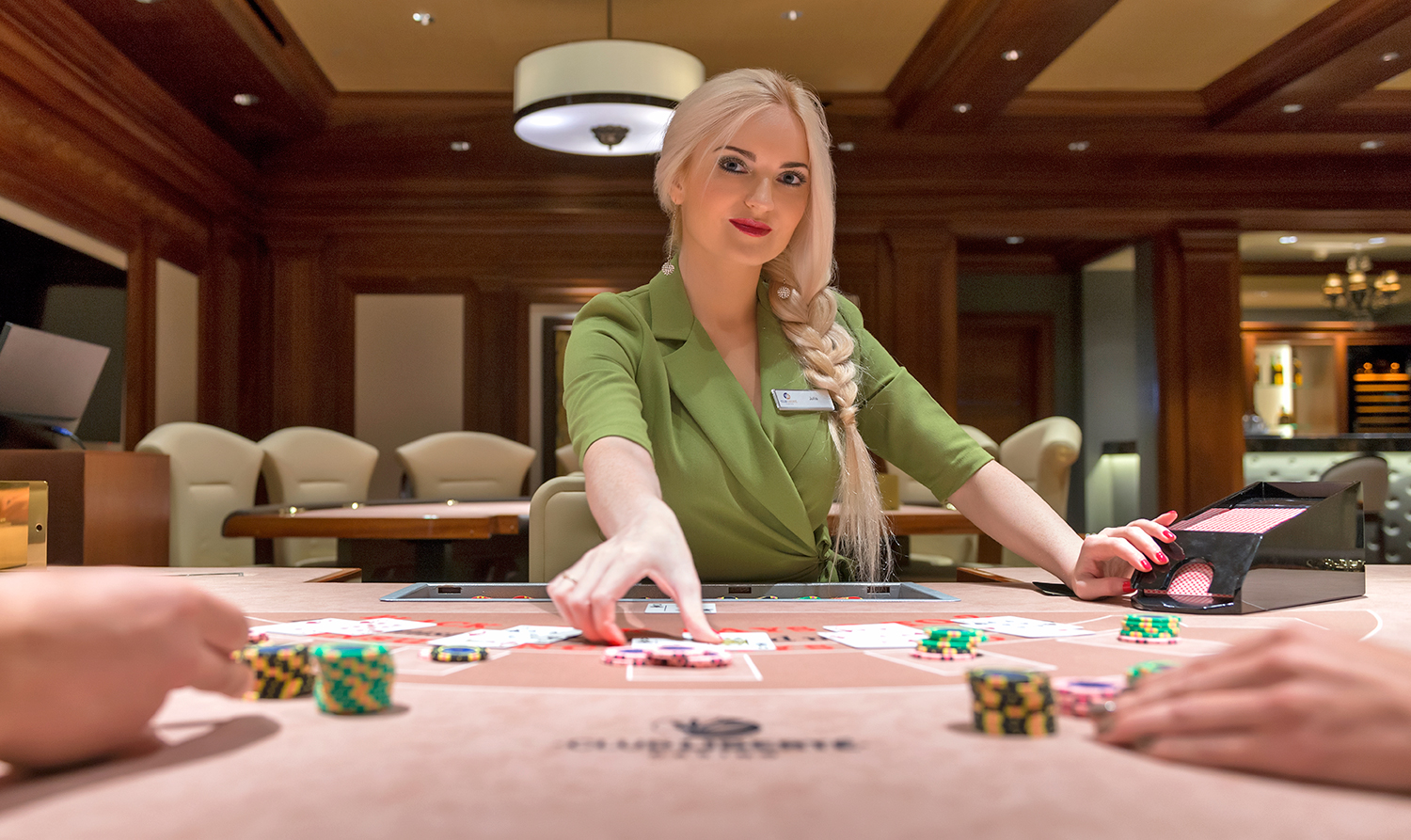 Join the team:
At Club Liberté Casino we believe that the quality of our people have a direct impact on the success of our business; so we want the best people to work for us, people with great experience and great personalities who want to work in a team of people who want to succeed.
If you think you have what it takes to be part of our team, then please send us your CV and a covering letter telling us what makes you special.
Current vacancies:
Pit Boss
A Pit Boss position will be available towards the end of May, all candidates need to have a good command of spoken and written English, excellent customer service, as well as a provable record of success. Please send your CV to our Human Resources Manager, Angele Germain at; angele.germain@casino-liberte.com
Security Officers
Please send your CV to our Surveillance & Security Manager, Tanya Fetisova at; tanya.fetisova@casino-liberte.com
Club Liberté Casino Employment Policy
We are an equal opportunities employer; we assess people on their personalities capabilities, and experience. All applicants should have suitable experience in their respective field, a clean Police record and be over 21 years of age.